Suppliers and installers of these quality brands.
Click on the icon to experience these amazing products.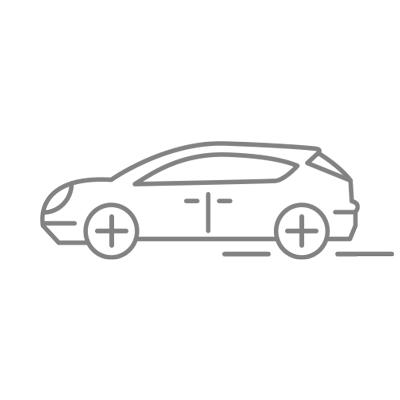 We purchase our vehicles from Mercedes Benz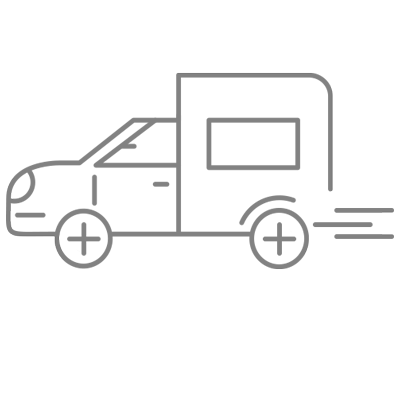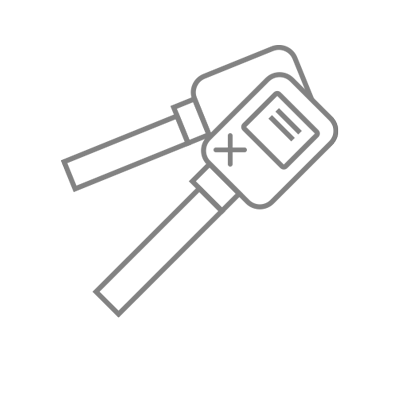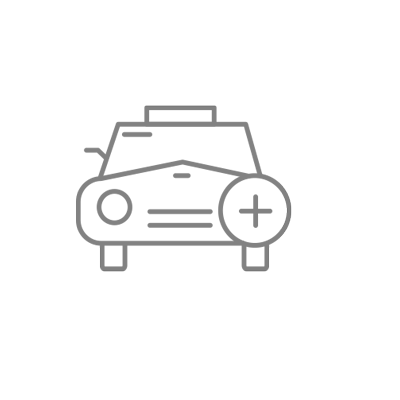 Warranted vehicles and Interiors available
Available conversions.
2, 3, or 4 berth
Mercedes Unimog, Sprinter, Vito or Camper box.
Whatever your activity or travel aspirations we can create your ideal home.
Amazing New Conversions in any format
Where will your adventure take you?